It's back to school season and it's time to fill up those lunch boxes again. Feeding your kids with healthier options is never easy, especially when time is short. Your kid's lunch box doesn't always have to be peanut butter and jelly. Here are some lunch box and snack ideas that are not only nutritious, but quick too!


Fruit Kabobs
Fun and colourful, everything is more fun on a stick. Get creative and mix up those fruit slices. For those who prefer savoury, create kabobs with a meat like chicken, beef, or sausage and add vegetables like slices of capsicums. For young kids be sure to use the flat, blunt-edge bamboo sticks.

Banana & Activated ABC Spread Sandwich
The conventional lunch for all kids, get creative with your ingredients and don't limit it to peanut butter and jelly. Did you know there are several other types of nut butters that are more nutritious and your kids might enjoy? Check out our full range of nut butter here.   

Turkey Lettuce Pinwheels with Whole Grain Wraps
After tightly wrapping up a deli meat with lettuce in whole grain tortillas or wraps, cut them into bite sizes. This makes it a great finger food meal that is easy for your kids to enjoy.
Deli Meat Roll Ups
Another fun recipe, use the meat as the base for the wrap and wind it around cheese or slices of crunchy vegetables like capsicums, carrots, celery, or cucumbers. This recipe only takes 10 minutes to put together!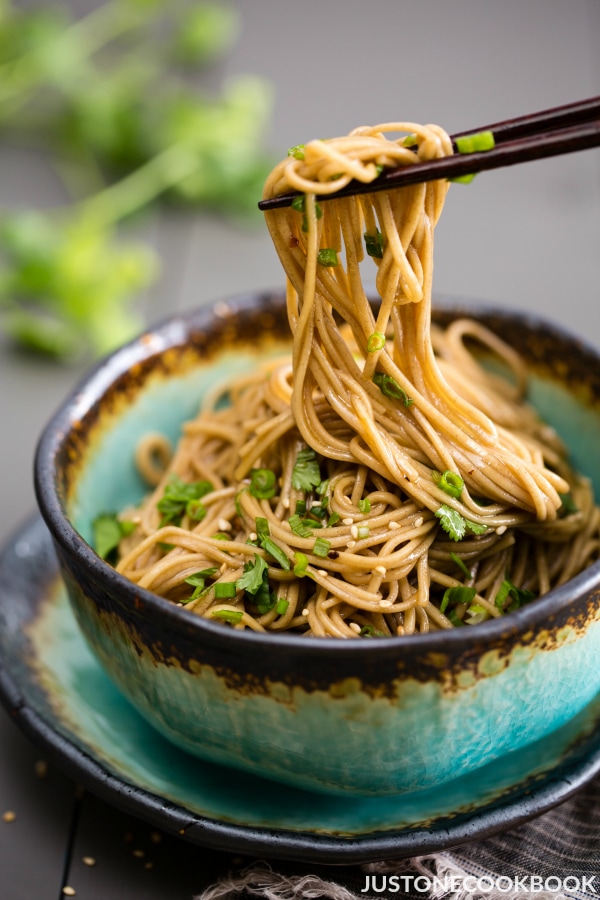 Soba Noodles
Best enjoyed chilled or at room temperature, this Soba Noodle Salad is perfect for Singapore's hot weather and great for kids to slurp up.
Instead of fried potato chips or gummy candies, try adding these sides or snacks as healthier alternatives into their diet.
Finger vegetable sides such as celery, carrot Sticks, cucumbers, sliced Capsicums and cherry tomatoes

Finger fruits like Blueberries, raspberries, strawberries, and grapes

Easy fruits like apples, bananas, plums and pears

Mix it up a little by adding a little cinnamon spice on fruit slices. For example, apple slices spiced with cinnamon

Fruit Bars

Dried Fruit

Edamame Beans

Yoghurt packs

Popcorn (slightly salted)

Dips

Hardboiled Egg

Salami 

Rice Puffs

Rice crackers
Image Credits: Pocket Change Gourmet, All Recipes, Home Cooking Memories, Nom Nom Paleo, Just One Cookbook.